Speed up Your Business Success
with Efficient
Legal Documentation
Save your time, effort, and money with effortless legal document management. Thousands of Businesses, Attorneys, Freelancers, and other professionals use WizardLegal for their legal documentation.
Create. Sign. Store
Integrations
Bring all your cloud storage together in one place and get more out of them than ever before
White Label
Boost your brand with tailored domains and branding that match your identity
Dashboards
Assemble your documents quickly and monitor their progress with ease, ensuring everyone signs on time. Visualize results at a glance, so you can focus on growing your business
Smart reminder
Get regular notifications on document processing and more with follow up reminders
More than 10,000 active users and over 1000 companies use Wizard Legal for their documentation needs.
Recognised by
Startup Mission India
2022.
Fill , download and sign the document with anyone in India Instantly.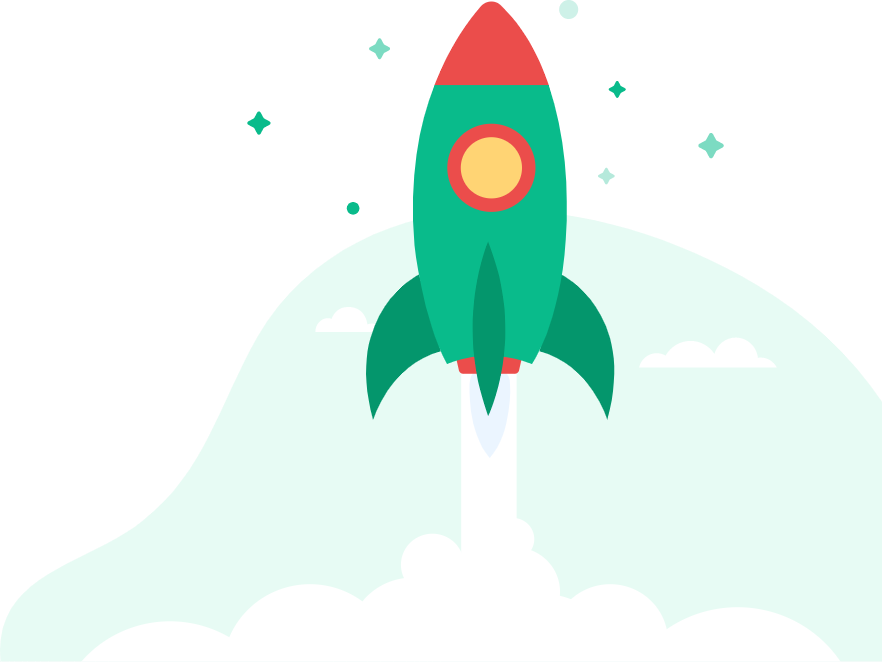 Business Agreement Forms

Partnership deals

Business agreement forms

NOCs

NDAs

Affidavit

Business Letters

MOUs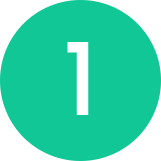 Complete The document
Answer a few questions and your document is created automatically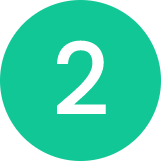 Sign the document
Sign your documents quickly and securely, with Court Valid Aadhar Sign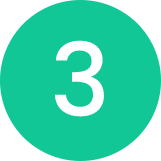 Store the Documents
store and organise your documents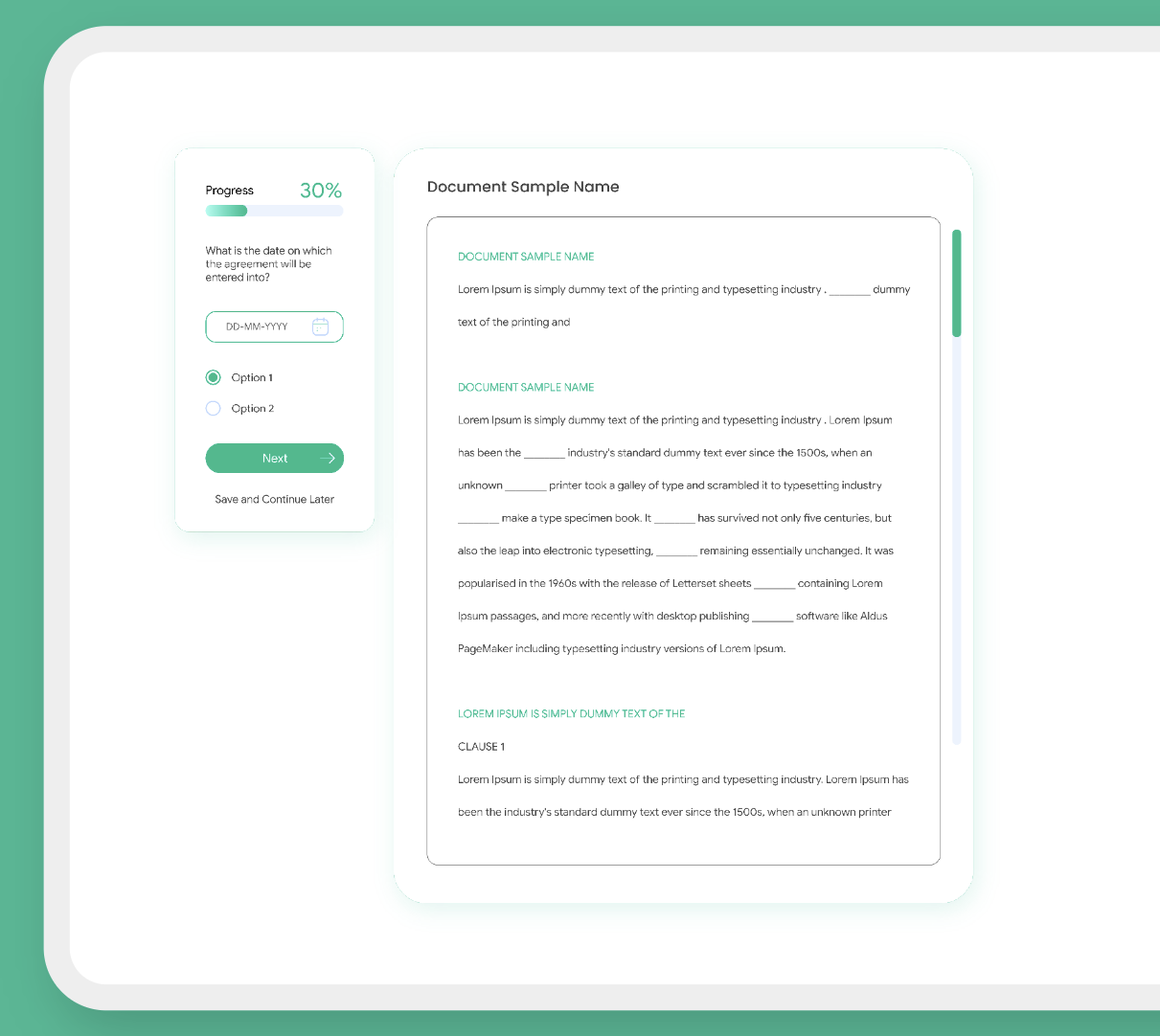 "Your trust and satisfaction are our top priorities. We're dedicated to excellent customer care and protecting your data, all central to our mission. Your privacy matters most. We're committed to keeping your information safe and secure. We're here to make legal documentation quicker, simpler, and more accessible in India. We believe connecting people legally eases life, prevents issues, and promotes peaceful business."
An average Wizard Legal user completes their documentation 3x quicker than peers
Still wonder if wizard legal is for you?
Please check all the boxes , where our answer is Yes.
If you answered yes to any of the above questions, Wizard Legal is perfect for you!
Transparent pricing for you
Free plan
Free
0₹ Monthly
Answer a few questions and your document is created automatically. Answer a few questions and your document is created automatically
Subscribe Now
Corporate
30000/-
Yearly
Answer a few questions and your document is created automatically. Answer a few questions and your document is created automatically
No. of Users
Subscribe Now
Advance
14999/-
6 Months
Answer a few questions and your document is created automatically. Answer a few questions and your document is created automatically
Subscribe Now